Here are some screen shots and artwork from The Black Road 2.0.
_ - = SPELLS = - _
The Spartan Warrior 'charges' to the front lines in battle.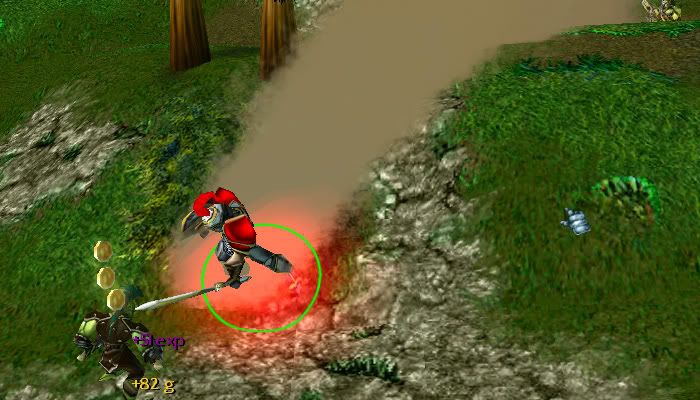 The Hydromancer casting 'Freezing Field.'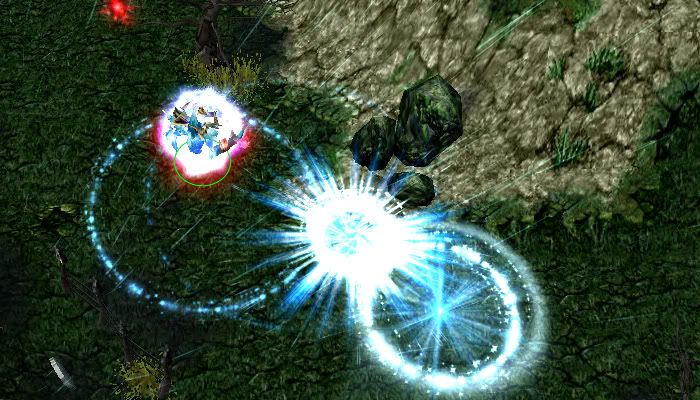 A Priestess drops the 'Hand of God' into the mix.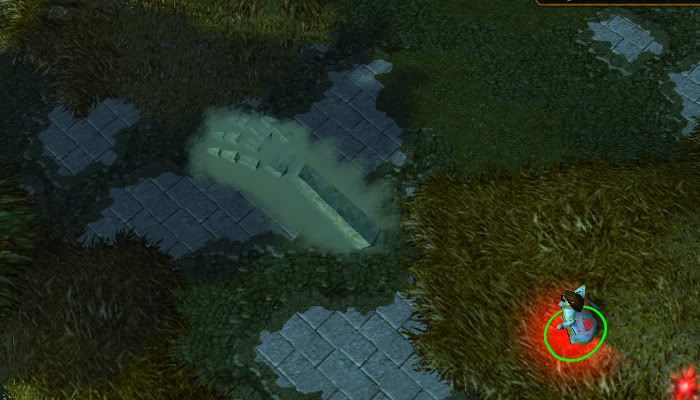 The Bokor gets some assistance from the spirit world via 'Grave Dance.'
A Pyromancer heats things up.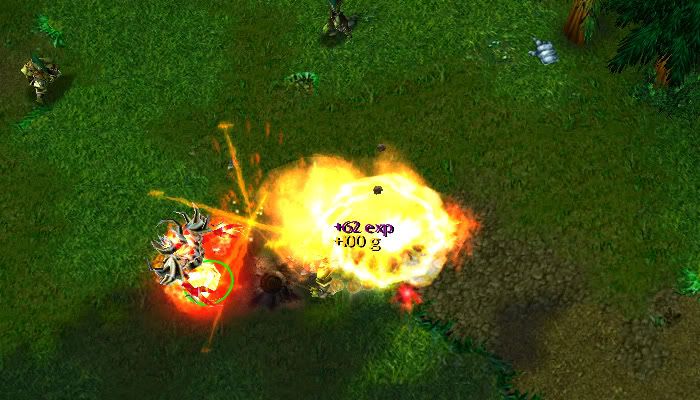 A Dryad calls down rain to soother her allies and lightning to punish her foes.
_ - = TERRAIN = - _
The Parthenon in Athens.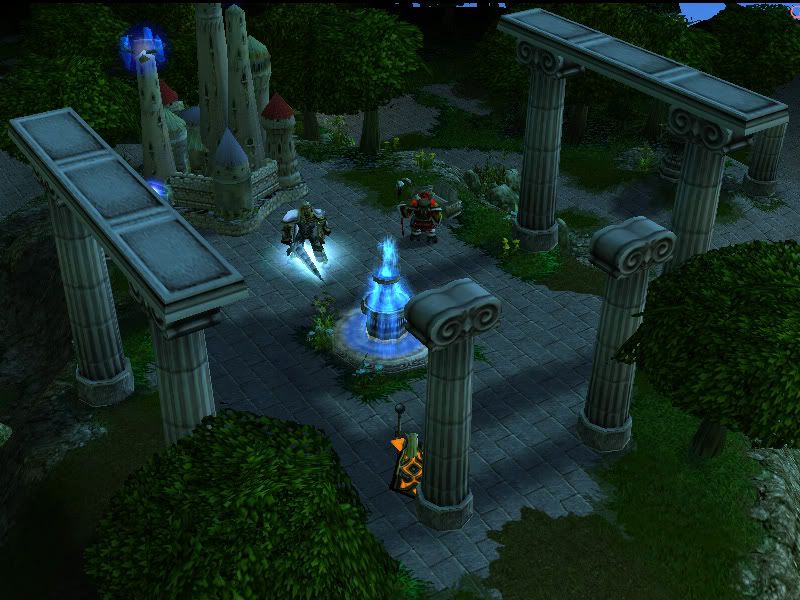 A view of Corinth.
Sparta from the port.
A simple Greek farm.
The titan Themus in the farm he claimed for his own.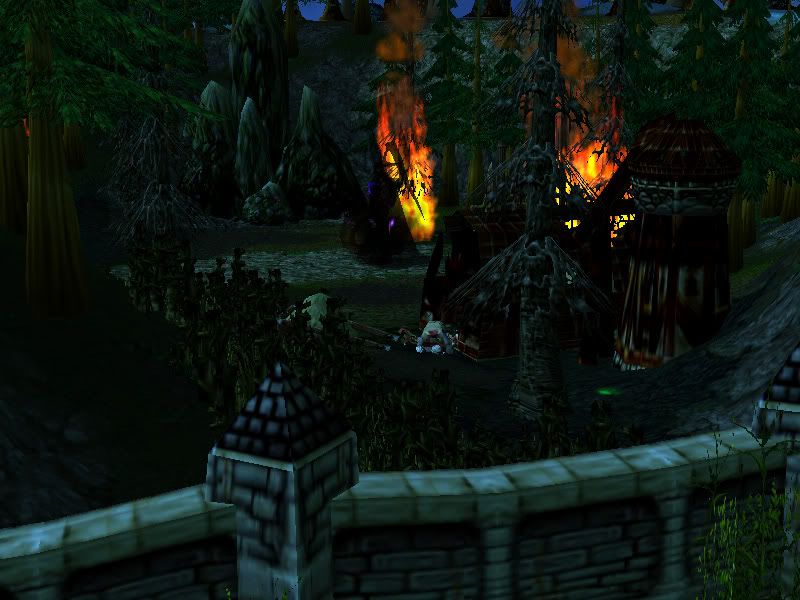 A path through the woods.
A similar path through similar woods.
The waterfall on the island of Crete.
A river on the island.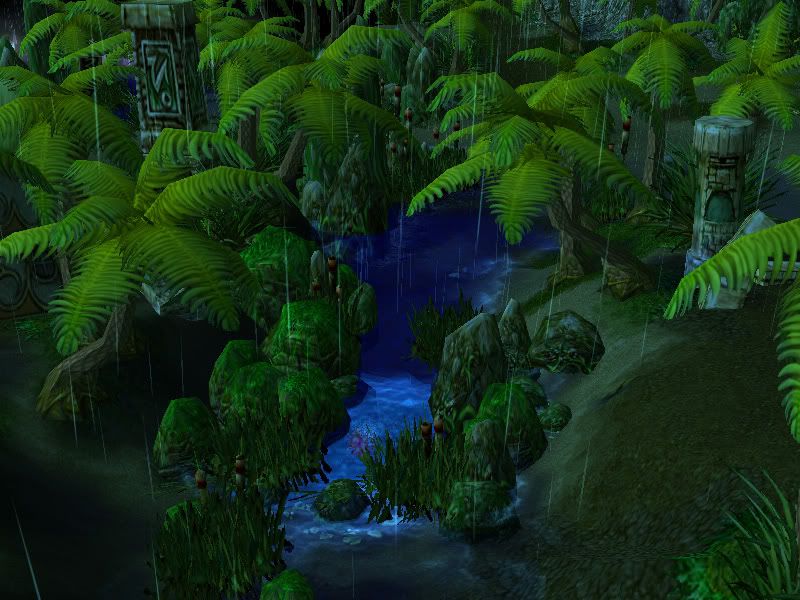 Greek mythology tells the story of the Sirens, whose beautiful songs lured boats of men onto the rocks where they were quickly shipwrecked.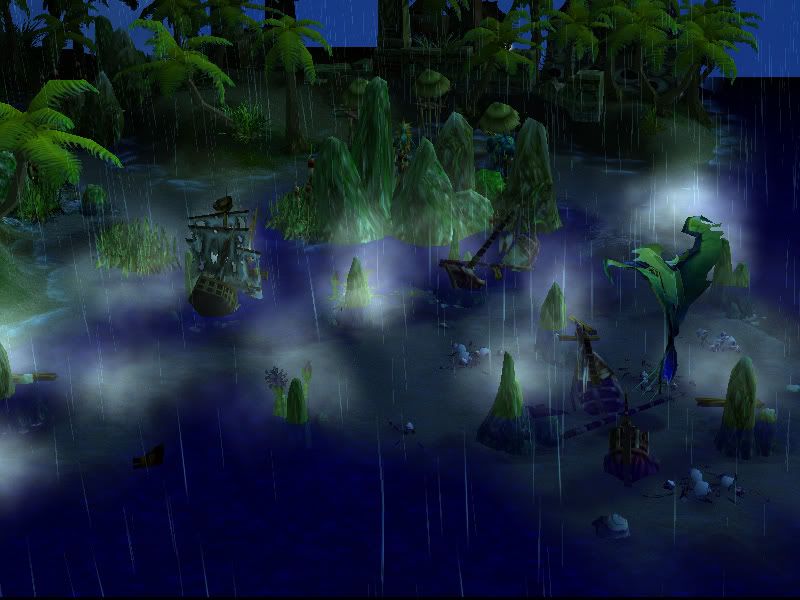 This man needs your help. Talk to him and find out with what.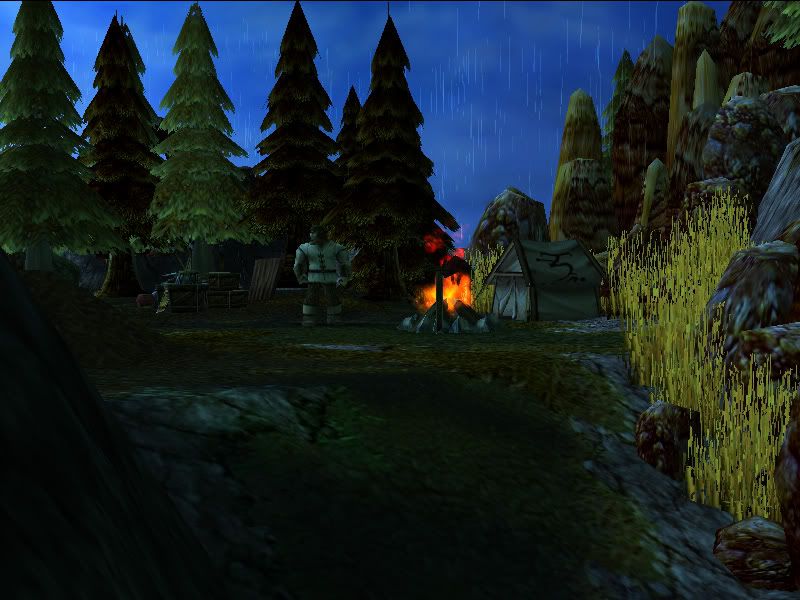 Petting this kitty may be detrimental to your long-term health.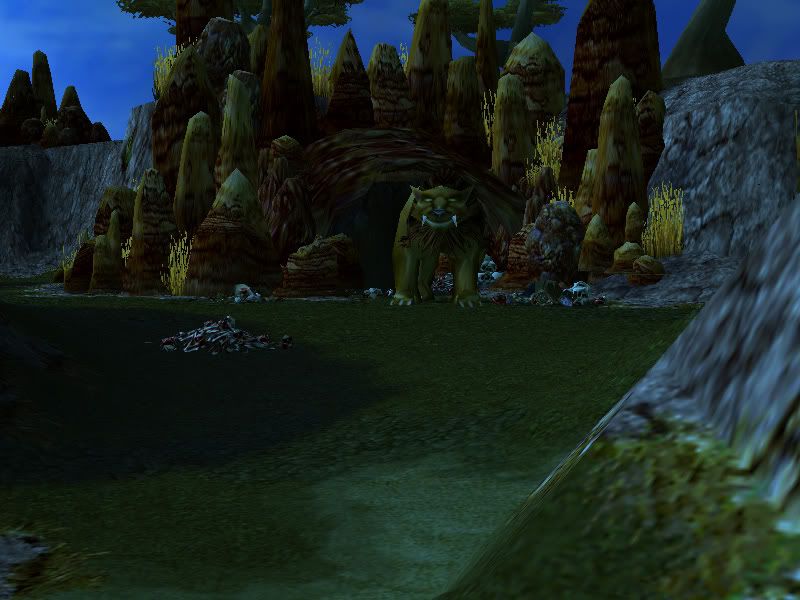 Gaea stands vigilante over her domain.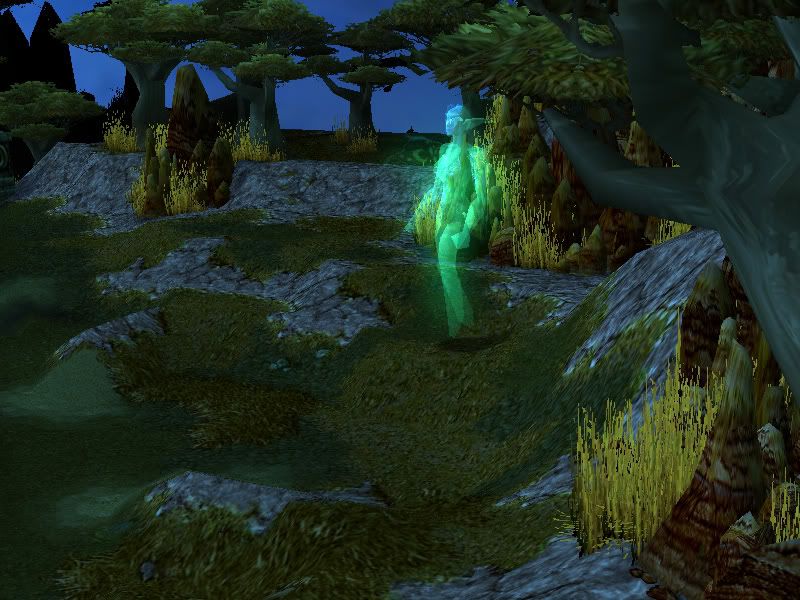 The restless dead patrol these parts.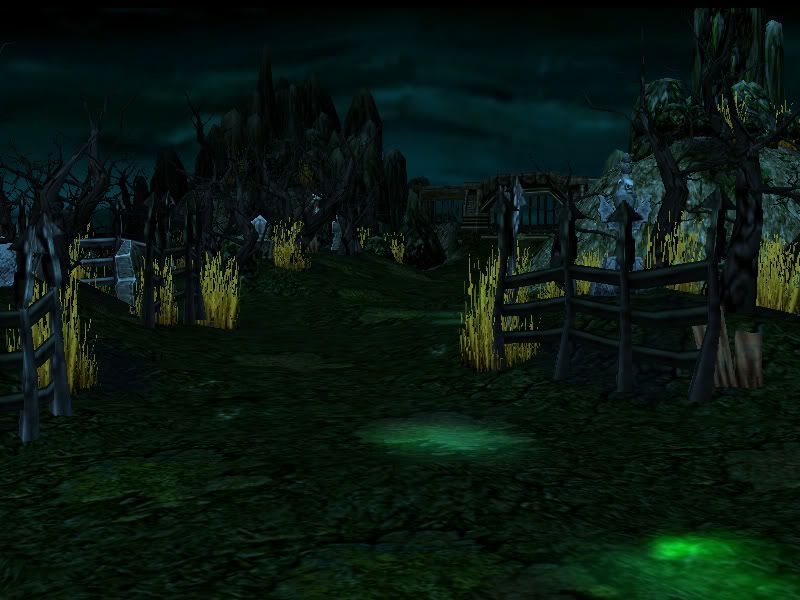 And call places like these 'home.'
The last obstacle the heroes must face lies somewhere within this Frozen Citadel.
_ - = Artwork = - _
We were lucky enough to have CrazyRussian work on our project. He produced some of the greatest icons ever seen just for us!
THREAD
THREAD
THREAD