(('ello. My friend was editting the Warden skin for me [yes, the Warden seems to be a favorite of late] and there seems to be a little... error in the skin.
Or something.
I don't know what to call it.
Original warden: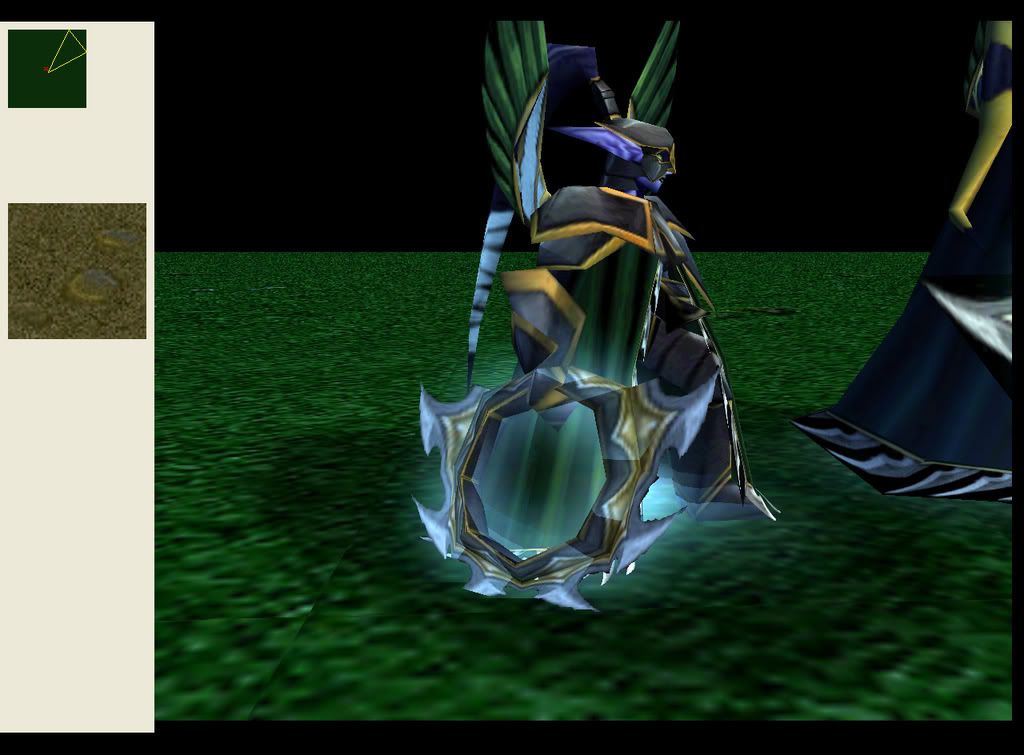 New warden:
As you can see, there is a blackness around the weapon/knives on cape, whatsoever. So, exactly what went wrong?
))

((EDIT: This is the right forum, right?))

__________________