Wc3C.net
(
http://www.wc3c.net/forums.php
)
| | |
| --- | --- |
| popnrshin | 06-23-2015 08:44 AM |
---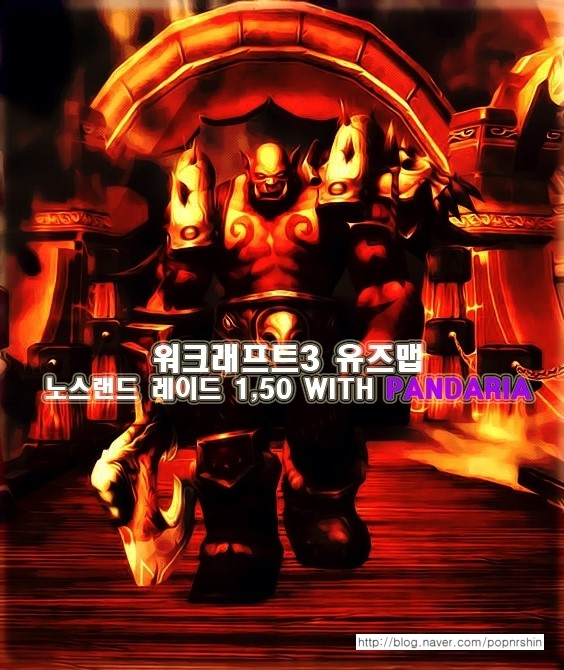 This is my Warcraft3 USEMAP Promotion Video
which english version is coming soon~!!
:panda:
If you want to ask or suggest
Or if you wanna play, even this is Korean version!!
:love:
please send me email~ everything comment is welcome to me
drshin.michael@gmail.com
:rifle:
THANKS
Lok'tar ogar
All times are GMT. The time now is

07:19 PM

.
Powered by vBulletin (Copyright ©2000 - 2019, Jelsoft Enterprises Ltd).
Hosted by www.OICcam.com
IT Support and Services provided by Executive IT Services